Qualified Supervisor
Licensed Mental Health Counselor

Certified Sexual Addictions Therapist

EMDR Certified

Qualified Supervisor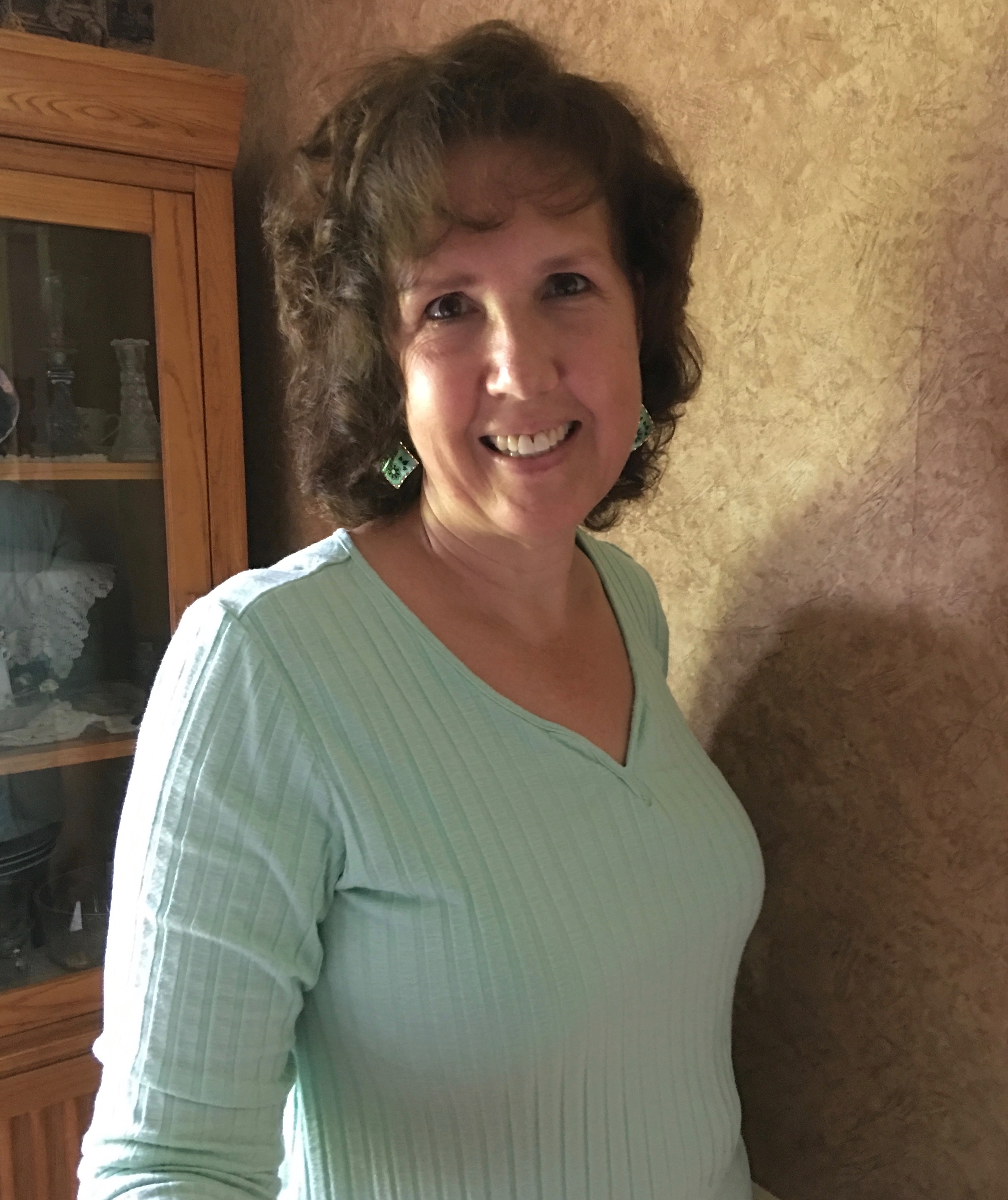 Many clients find my office a place of peace, an optimal environment to gain clarity and improve relationships, as they find a more positive direction. In a comfortable and supportive atmosphere, I offer a highly personalized approach tailored to each of my client's individual personal growth goals.
Every person deserves to have supportive connections in life. This begins with an understanding of an inner world that supplies confidence and character. It is enriched by building committed and loving relationships with friends and family. And supportive connections are optimized when faith and hope are strong. Mary Beth Griffis, MA, LMHC, uses her professional skills to help repair, nurture and create these connections.
Mary Beth has helped couples, individuals and families, including teens. Among her areas of expertise are anxiety, depression, and issues of abuse: sexual, physical, and emotional. She has worked with anger, grief and loss, adoption, coping skills, infertility issues, self-image and self worth, transitions, addictive behaviors, and issues of faith.  In addition to being a relationship therapist, Mary Beth has spoken on the topics of self image, shame, boundaries and abuse. Her therapeutic approach is to integrate complementary methodologies and techniques to offer a highly personalized approach tailored to each client. With compassion and understanding, she works with each individual to help them build on their strengths and attain the personal growth they are committed to accomplishing.
Mary Beth Griffis  specializes in helping clients in the aftermath of childhood abuse and neglect. She also works with clients dealing with emotional, physical and sexual trauma suffered as an adult, relational trauma, and medical trauma, (including abortion) and recovery from the trauma of accidents and criminal acts. She is Certified in EMDR, an innovative therapy to address the issues of PTSD, trauma and disturbing life events.
While difficult situations of the past cannot be changed, Mary Beth believes in a therapeutic process that brings understanding and resolution to the effects these challenges create in a person's life. Her clients unearth and change long-standing behavior patterns and negative perceptions that may be holding them back from experiencing a more fulfilling and meaningful life.
As a Christian counselor, it is important to her to be a trustworthy resource for her clients, placing a high value on facilitating the therapeutic relationship with openness and integrity. She welcomes spirituality as well as spiritual doubt as part of the counseling process.