Helping you Connect to Life
Licensed Mental Health Counselor
Certified Sexual Addictions Therapist
EMDR Certified – Trauma Specialist
Qualified Supervisor
Every person deserves to have supportive connections in life.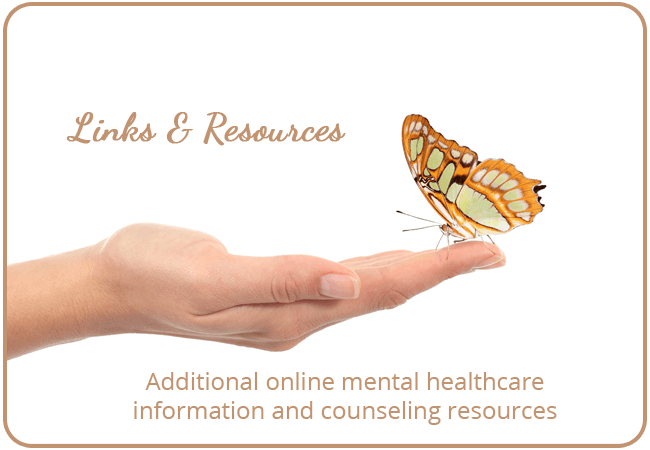 Mary Beth Griffis' clients find her office a place of peace, an optimal environment to gain clarity, and find a more positive direction as they improve relationships. It is important to her to be a trustworthy resource for her clients, placing a high value on facilitating the therapeutic process with openness and integrity.
She specializes in trauma, and has worked with individuals and couples who are struggling with the aftermath of abuse, death of a loved one, depression and anxiety, relationship issues, grief and loss, adoption, coping skills, infertility, medical trauma, abortion, low self-image and self worth, transitions, addictive behaviors, and issues of faith. She welcomes faith in God as well as spiritual doubt as part of the counseling process.
As a certified therapist in EMDR (EMDRIA.org), Mary Beth implements an innovative therapy that helps individuals reduce anxiety and depression caused by disturbing life events so they can engage in life's challenges from a place of strength and support.
She makes a plan together with her clients, and on each visit they work toward accomplishing the client's goals, always allowing the plan to be interrupted if needed, to deal with present life concerns.
With a more private entrance and handicap accessibility, her office is conveniently located in the Winter Park area, close to Orlando, and open 5 days a week, Monday thru Friday with evening hours available.